We are a dedicated, professional and highly-experienced team of digital marketing strategists, social media marketers, web developers, graphic designers and lead generation specialists. With over 10 years digital marketing experience, we pride ourselves on creating and implementing innovative marketing strategies that deliver exceptional results for each of our valued clients, far exceeding their business' goals and objectives.
Our expert team have delivered hundreds of highly-successful campaigns across a broad range of industries for some of Australia's leading brands. We know what it takes to drive qualified traffic and convert visitors into buyers, generating a positive ROI on each campaign.
From our head office in Sydney, we operate on a national scale positioning ourselves as one of the fastest growing digital marketing agencies throughout Australia.
We connect brands with consumers by utilising in-depth customer profiling and demographics to market your products & services directly to your target audience via a range of digital platforms including social, search & display, email, mobile and co-registration.
We work closely with each valued client to determine, and then deliver, a tailored end-to-end digital marketing strategy that gains maximum exposure for your brand, engages customers and drives sales.
Our web design & development team craft flawless websites with first-class functionality. We design custom landing pages, eDM creative and banner ads to suit desktop, tablet and mobile applications ensuring all marketing material gains maximum reach in the digital space.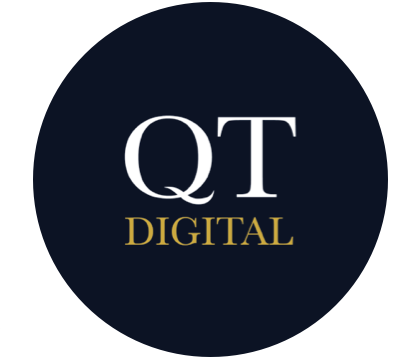 Some of the
Clients We Work With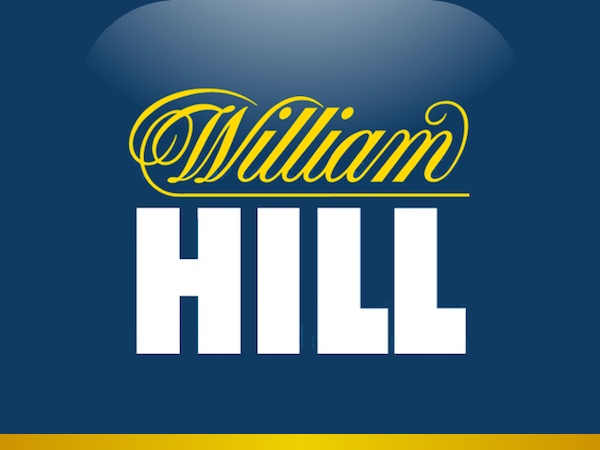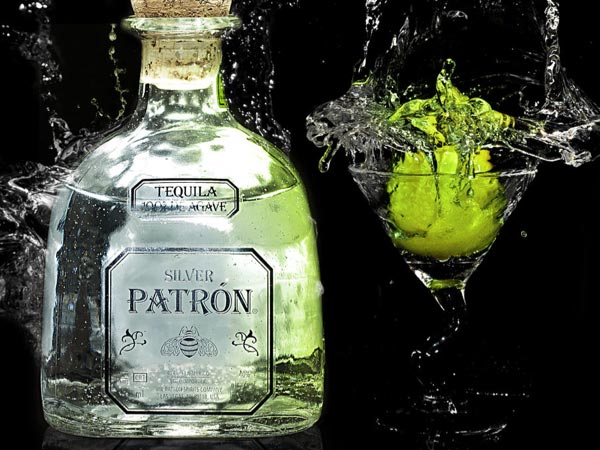 PATRON TEQUILA
SOCIAL MEDIA MARKETING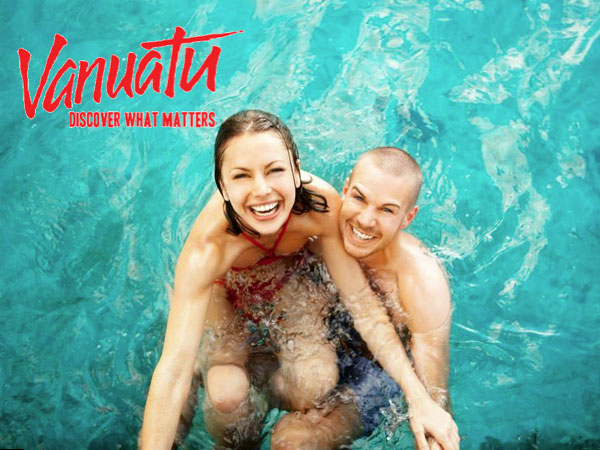 VANUATU TOURISM
SOCIAL MEDIA MARKETING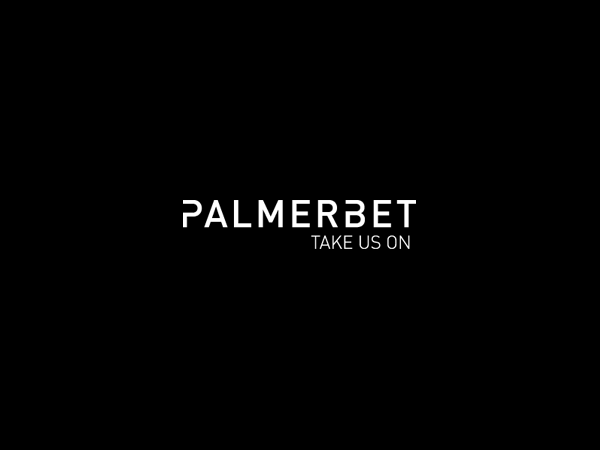 PALMERBET
SOCIAL MEDIA MARKETING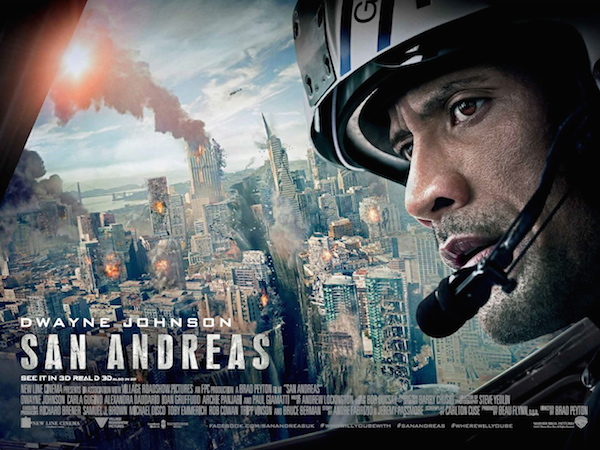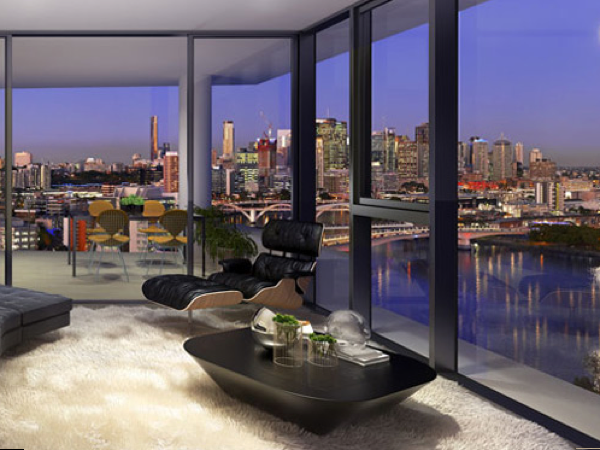 WALKER CORP
SEARCH MARKETING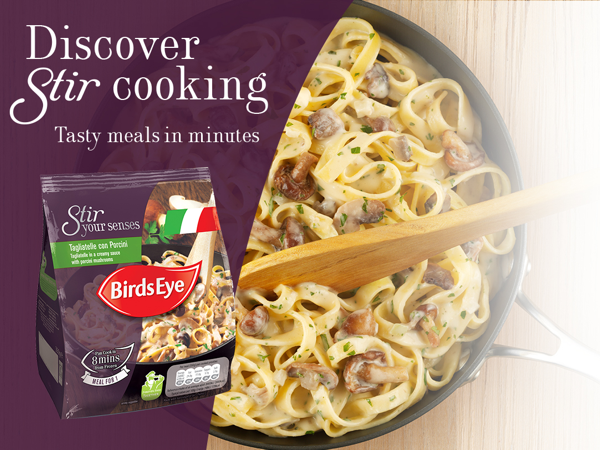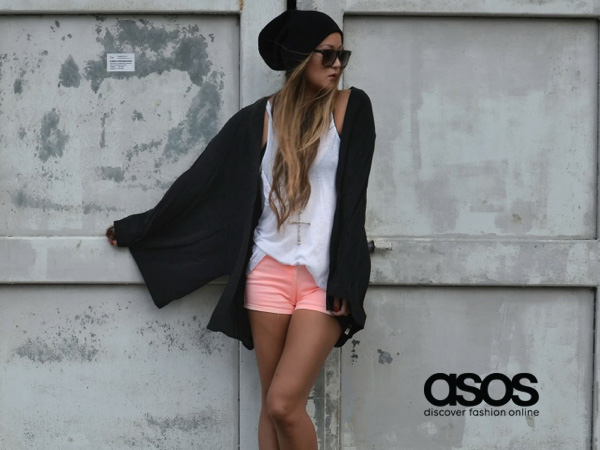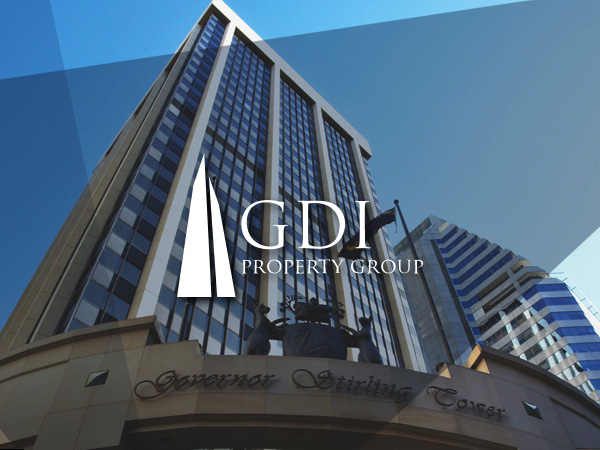 GDI PROPERTY
WEB DEVELOPMENT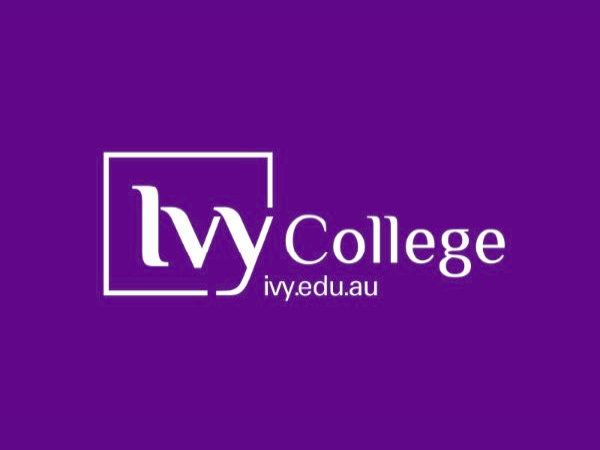 IVY COLLEGE
LEAD GENERATION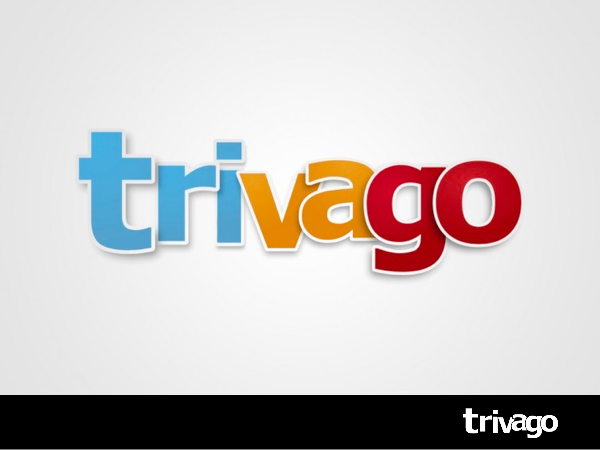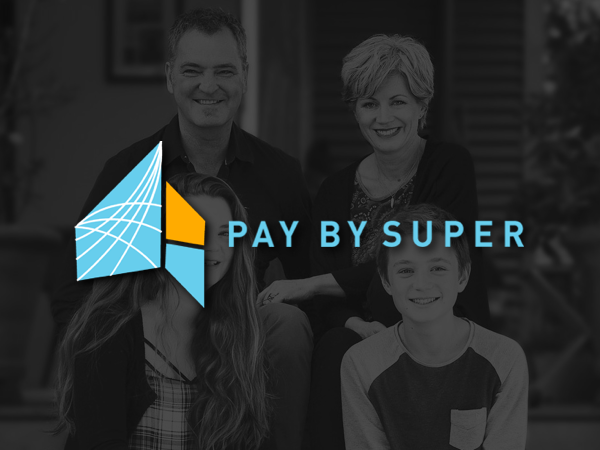 PAY BY SUPER
LEAD GENERATION












WE UNDERSTAND OUR CLIENT'S BUSINESS MODELS & OBJECTIVES
which is the key ingredient to any marketing campaign
Let's Chat
Over a Few Drinks
Don't drink? No problem, just drop us a line below